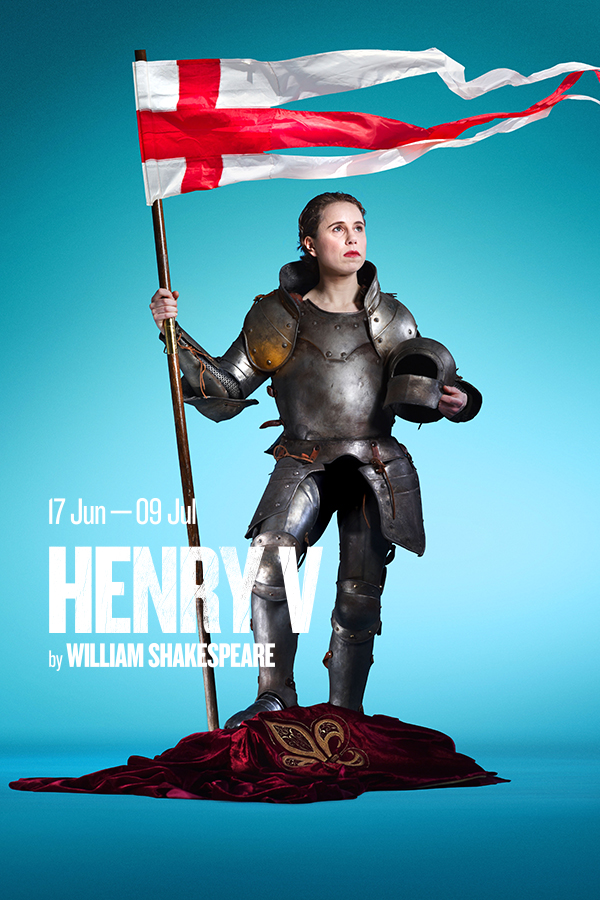 Henry V
Regent's Park Open Air Theatre
Price from £ 74
Henry V, Shakespeare's great play of nationhood is playing in London in 2013 and 2014. Tickets to Henry V can be booked here!

Can the King of England hold his nerve to embrace his duty, command his men and lead his country to victory in France? Shakespeare's great play of nationhood investigates the bloody horrors of war and the turbulence of a land in crisis.

Jude Law and Michael Grandage continue their collaboration that began with Hamlet in 2009. Law also appeared in the Donmar's award-winning production Anna Christie, as part of Grandage's final season as Artistic Director.

Do not miss Shakespeare's Henry V with Jude Law if you are in London when the play is on!