Classical
Here you can read more about and purchase tickets to the opera, ballet and classical music at the great classic stages, such as the Royal Opera House in Covent Garden, The Metropolitan Opera House in New York, Teatro alla Scala in Milan and many other classic stages in European cities! Below you will find our selection of classical concerts, opera, ballet and dance performances.
Tickets to Classical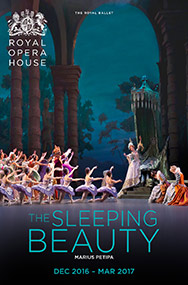 The Sleeping Beauty - Royal Ballet
This production first performed in 2006. Join the Royal Ballet for an adventure in an enchanted world of princesses, fairy godmother's and magic spells.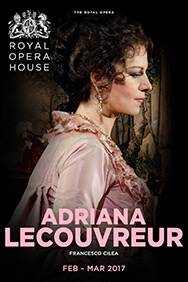 Adriana Lecouvreur
Angela Gheorghiu and Hrachuhi Bassenz star in the first revival of David McVicar's sumptuous production of Cilea's tragic opera.